Collection of Delicious Dry Cakes with Tempting Tastes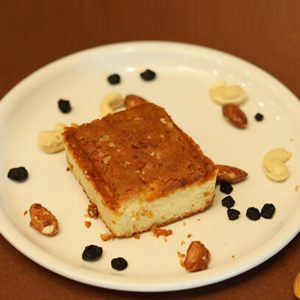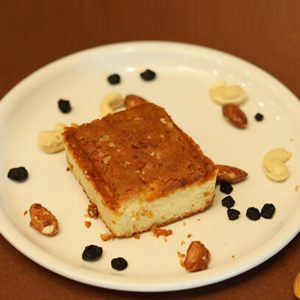 Almond cake is a cake, made of butter, sugar, almond essence, eggs, ground almonds, and flour, with whole almonds for decoration.
Includes Knife and candles
Care Instructions:
Store cake in a refrigerator.
Consume the cake within 24 hours.
Note: Design and icing of cake may vary from the image shown here since each chef has his/her own way of baking and designing a cake.